About Us
Since its foundation in 2008, National Bio Health has maintained its position as one of the most fast growing and well known medical organizations in Qatar. A Successful company in the field of health care responsible for promotion and distribution of pharmaceutical, herbal drugs and cosmetics in Qatar as a pharmaceutical drug store. We have our own well-known brands in Qatar,National Bio Health products in the analgesic and anti-inflammatory field. Our Egypt branch (Bio Health Company for Medicines) started in Egypt since 2017..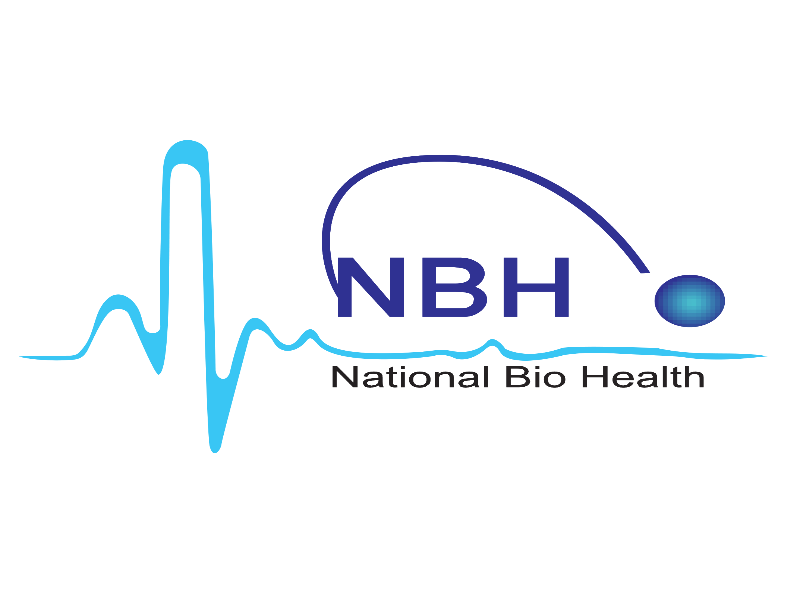 MISSION
Our Mission is to develop a productive and long term bonds with our customers through providing high quality pharmaceutical products and services supplied by reputed and ambitious principles.
VISION
A leading drugstore in the country as the best source of medicine, herbal drugs and medical supplies for patients of targeted pharmacies and hospitals.
OUR VALUES
Our values drive us all the time to be a successful, loyal, and reputable business partner to all our Customers and the Principals we represent. Our prime responsibility to provide our Principals the maximum market share, the best branding for the products and the maximum stock availability. Our goal is to ensure we can continue to deliver on our commitments to the patients, customers and shareholders who rely on us, we are focused on improving the way we do business; on operating with transparency in everything we do; and on listening to the views of all of the people involved in healthcare decisions, Through working in partnership with everyone from health care providers to Health Consumer Organizations.
OUR Team